Corrugated Box Making Machine Manufacturer
We "Sunlight Machines" are a renowned manufacturer of qualitative assortment of Industrial Corrugation Machines, Four Bar Rotary Cutting Creasing Machine, Sheet Pressing Machine, Reel To Sheet Cutting Machine, Sheet Pasting Machine, Eccentric Slotter Machine, etc
One of our team member will contact you as soon as possible.
26 Years In Corrugated Box Machines Manufacturing Field
We "Sunlight Manufactures" offers 100% top class & Premium Qualtiy semi automatic corrugation machines, Four Bar Rotary Cutting & Creasing Machine, Sheet Pressing Machine, Reel To Sheet Cutting Machine, Sheet Pasting Machine, Eccentric Slotter, etc To our Clients At Competitive Prices. The Firm Was Founded in 1997 By Late S. Amarjit Singh As Sole Proprietorship at Amritsar (Punjab, India). 
We provide 100% premium quality products to our customers.
We provide 24/7/365 Days Support to our customers.
We have expert workforce who build products for customers.
100% Premium Quality Machinery
We offered Wide range of Corrugation Machines Like Semi Automatic Corrugated Box Making Machine, Carton Box Making Machine. Under the Managment of "Mr. Kawaljeet Singh" (Proprietor), we have achieved a noteworthy position in the corrugation machines market.
We Offer these Products to Our clients around India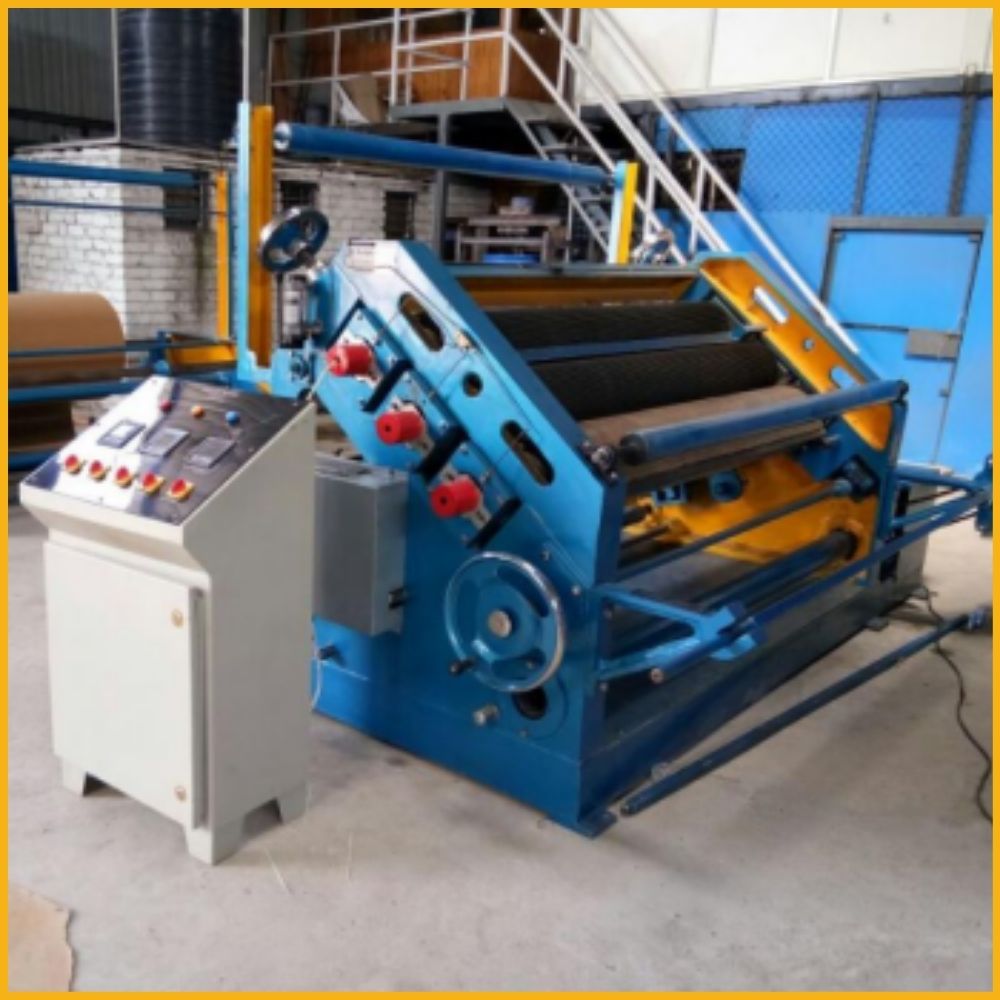 High-Speed Paper Corrugation Machine (Oblique Type)
Want to enquire About Corrugation Machine (Oblique Type)? Contact Us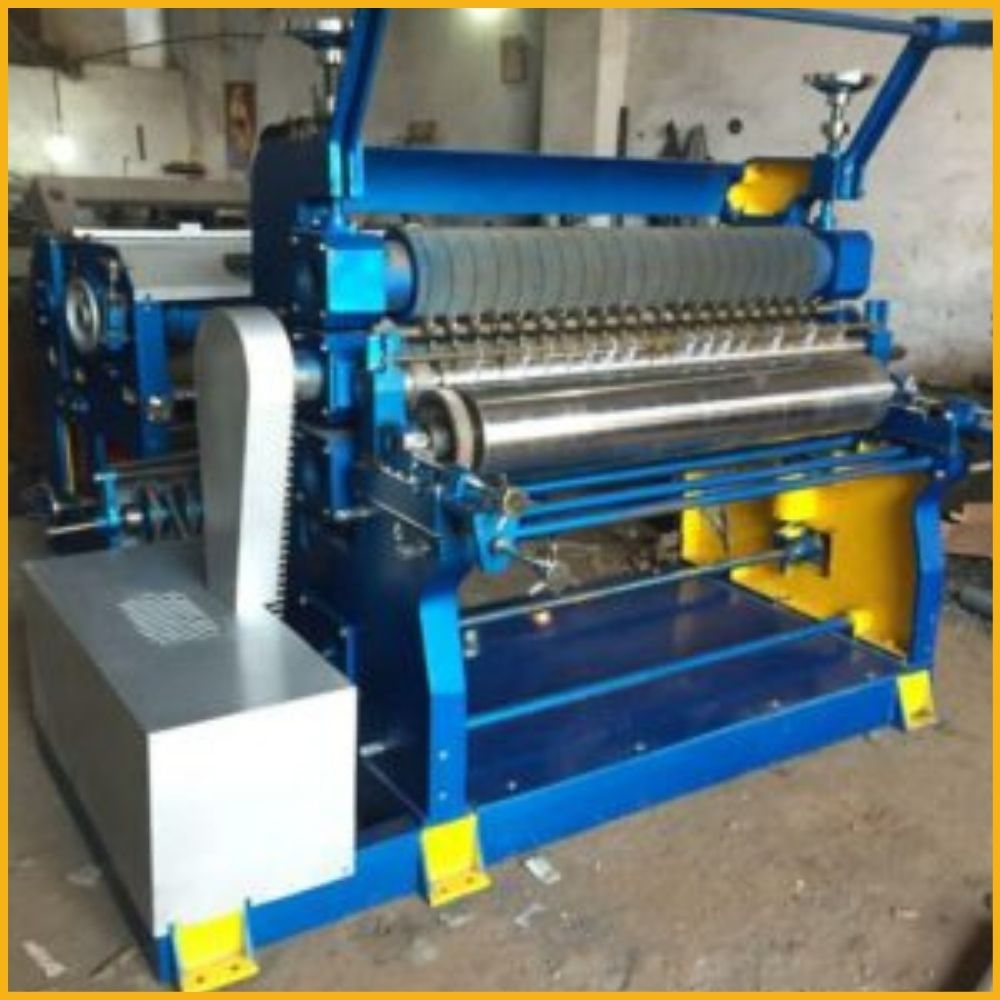 Single Face Paper Corrugation Machine (Vertical Type)
Want to enquire About Corrugation Machine (Vertical Type)? Contact Us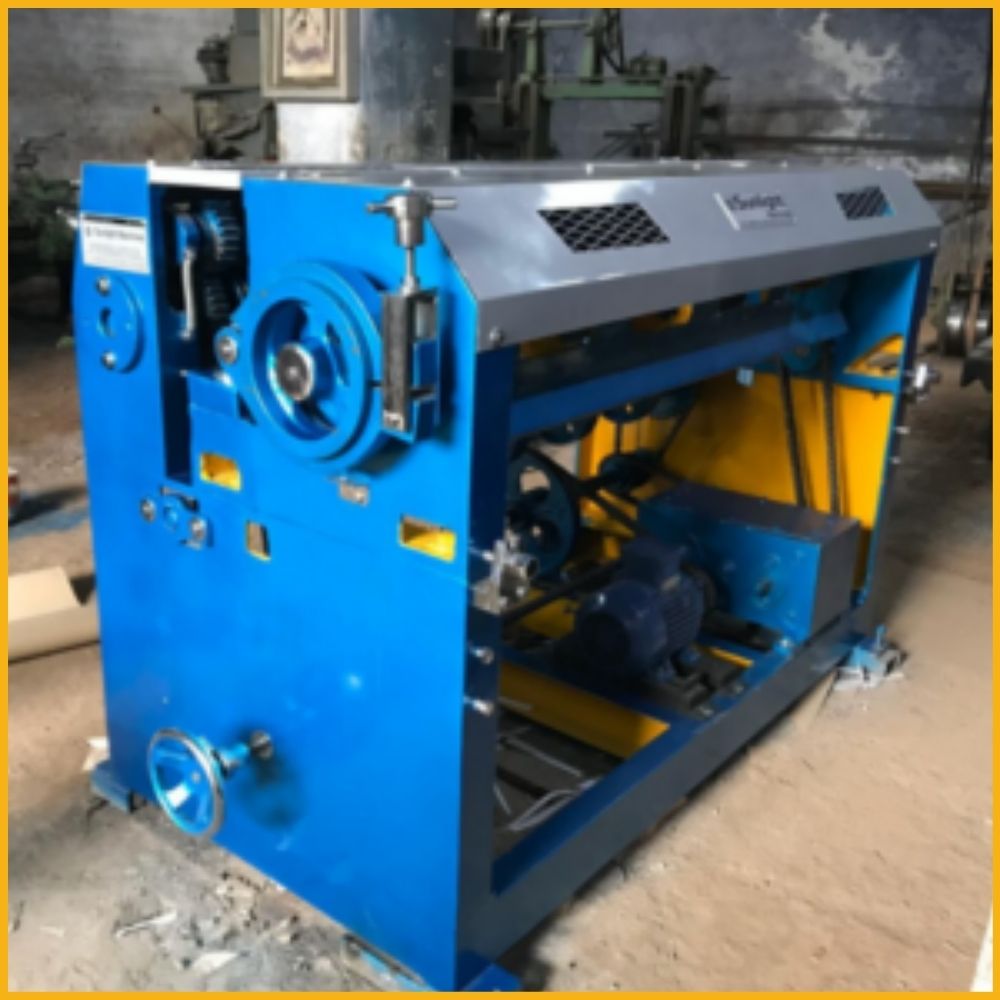 High-Speed Rotary Reel to Sheet Cutting Machine (Product)
Want to enquire About Rotary Reel to sheet cutting machine? Contact Us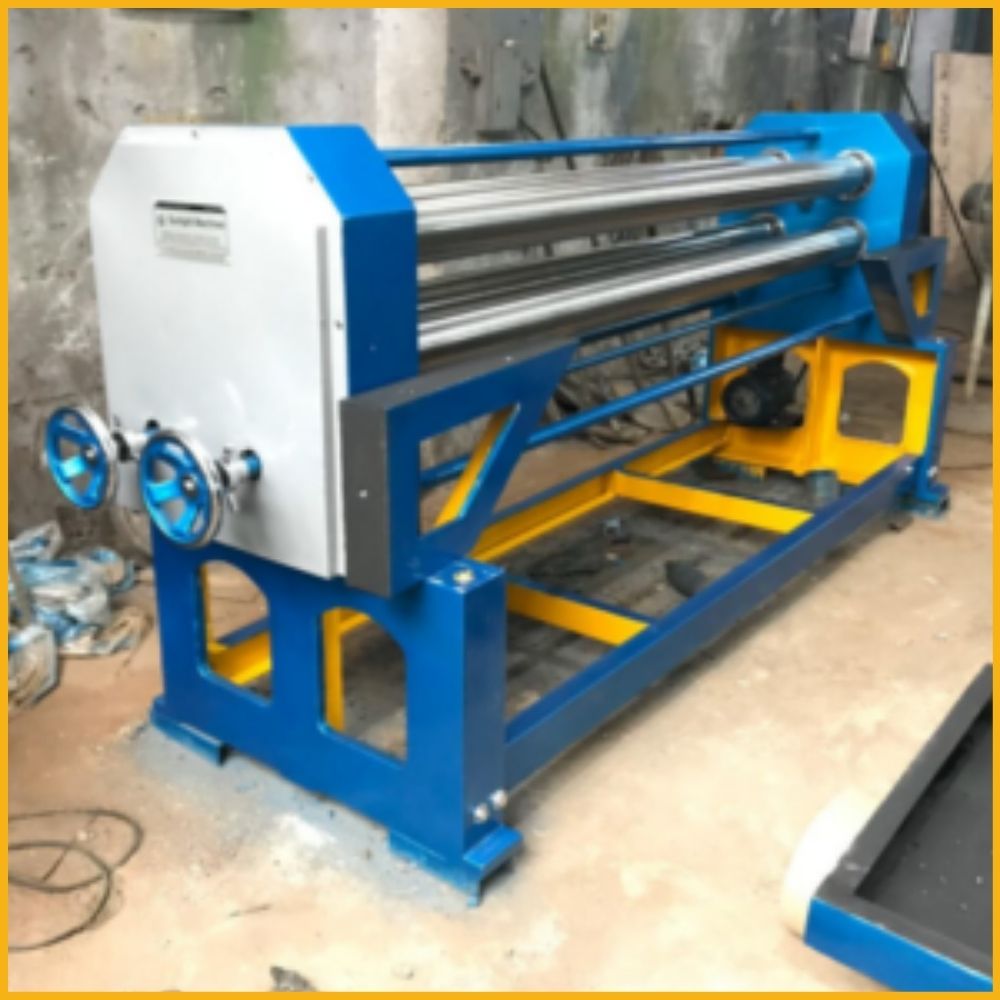 Four Bar Rotary Cutting & Creasing Machine
Want to enquire About Four Bar Rotary Cutting & Creasing Machine? Contact Us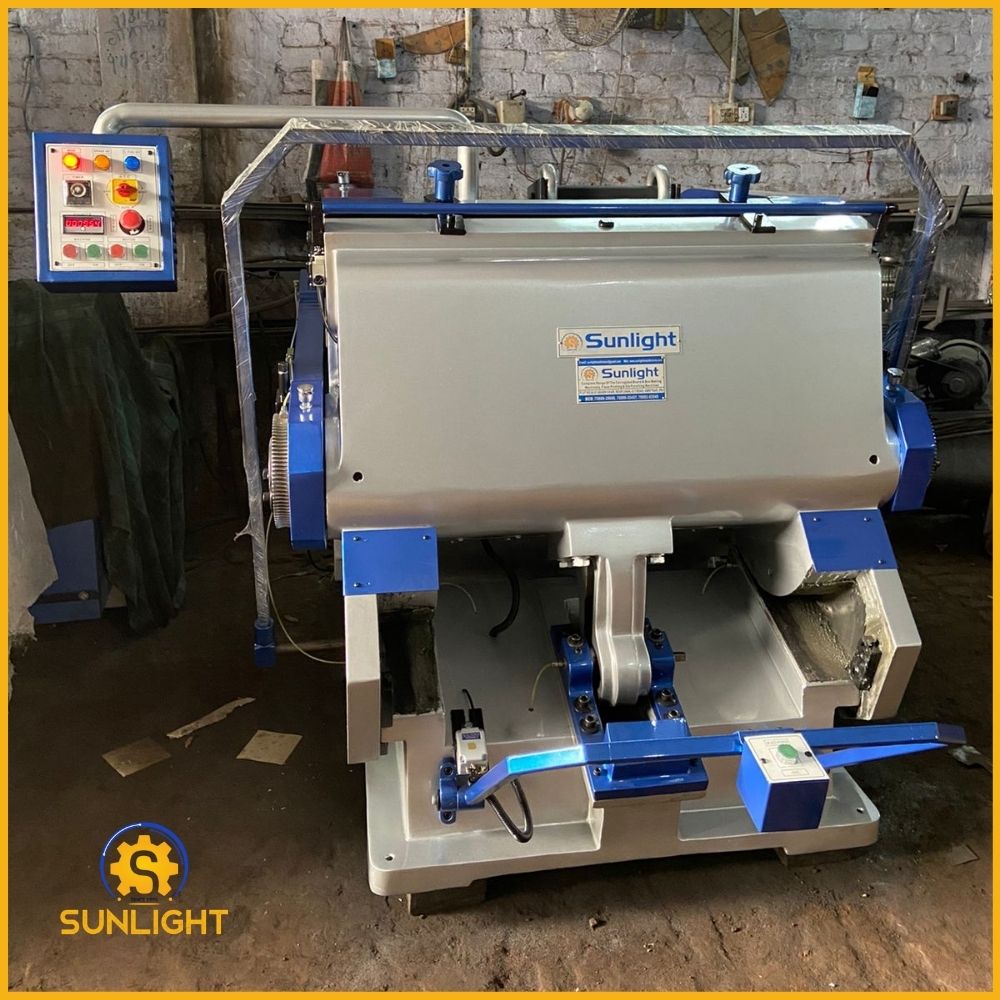 Heavy Duty Die Punching Machine (Product)
Want to enquire About Heavy Duty Die Punching Machine ? Contact Us
High Speed Double Profile Paper Corrugated Machine
Want to enquire About Double Profile Paper Corrugated Machine? Contact Us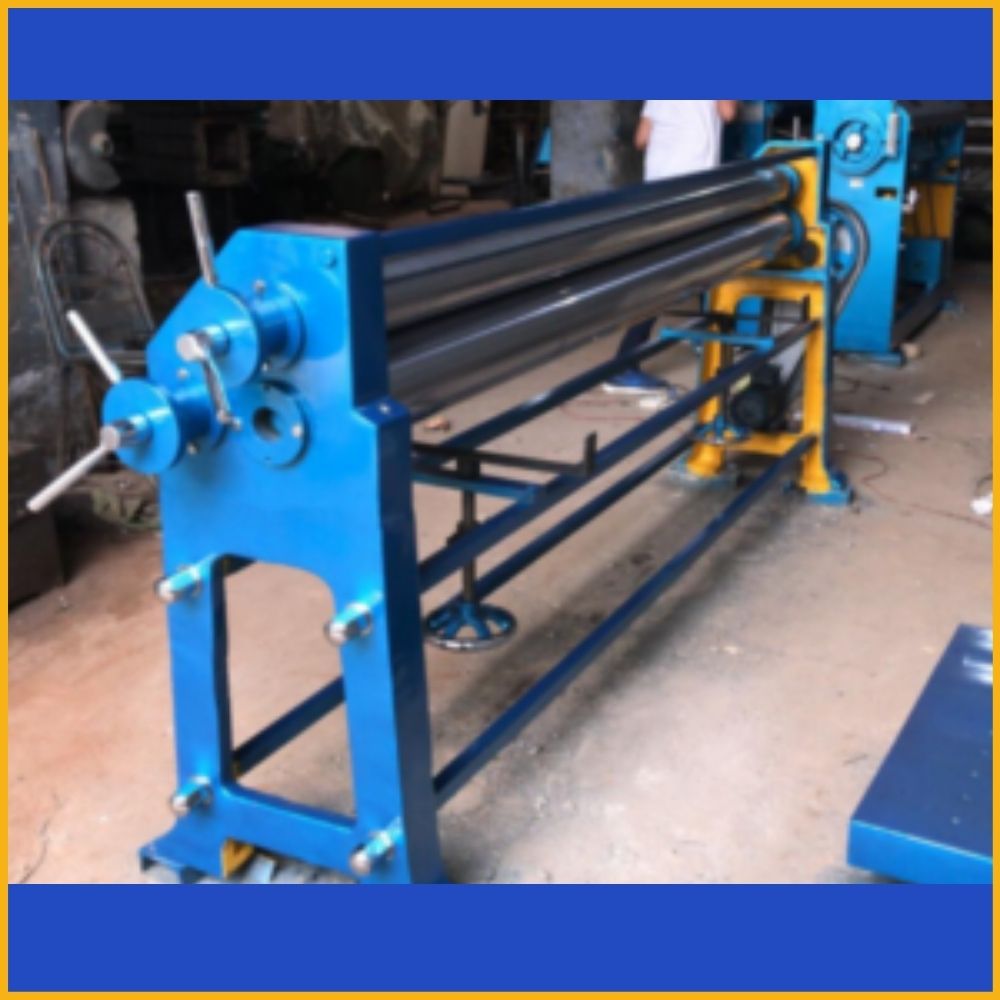 Want to enquire About OurSheet Pasting Machine? Contact Us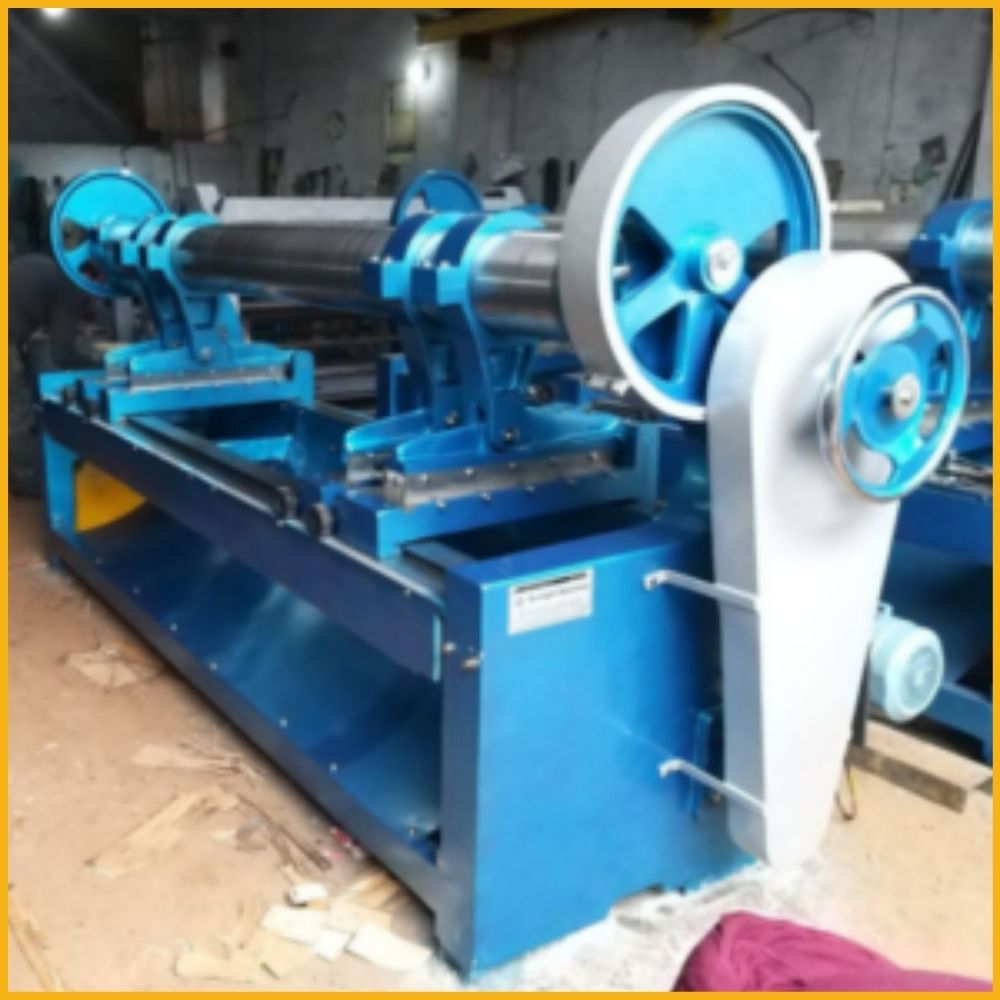 Want to enquire About Our Eccentric Slotter? Contact Us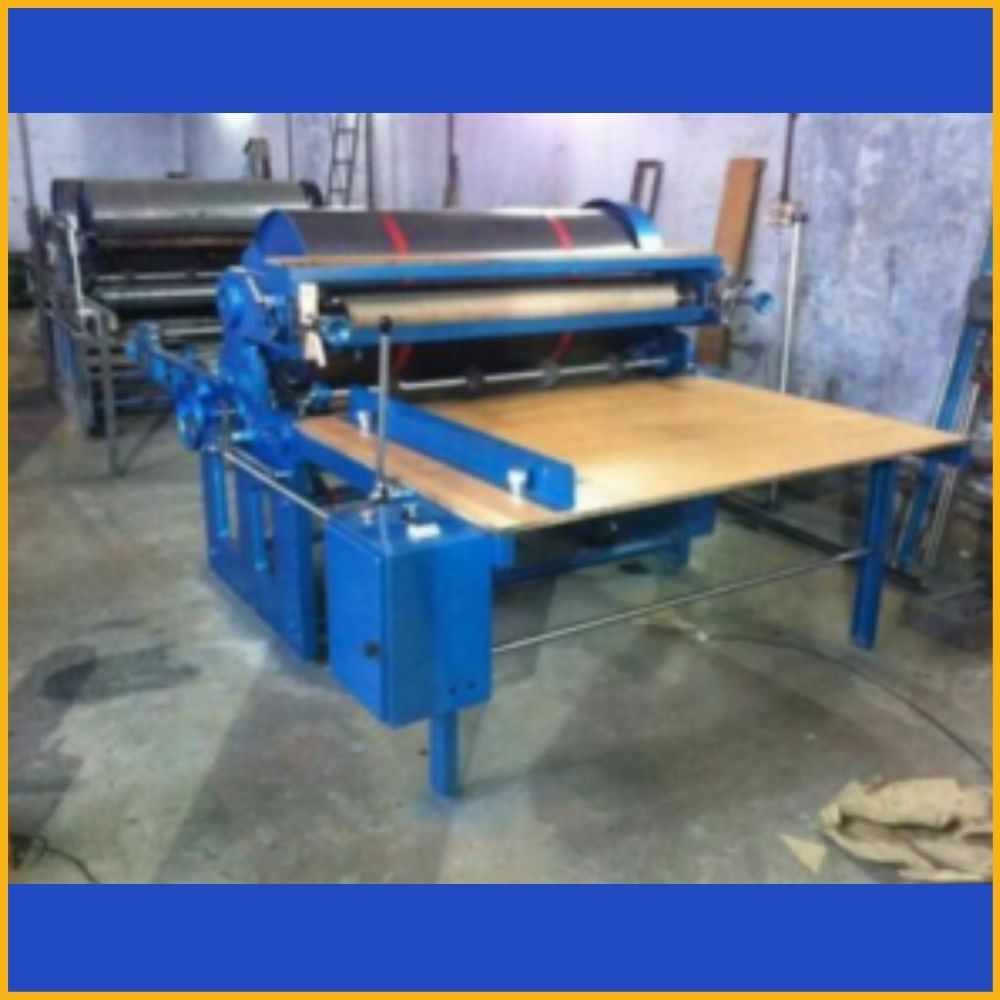 Want to enquire About Our Flexo Board Cutter? Contact Us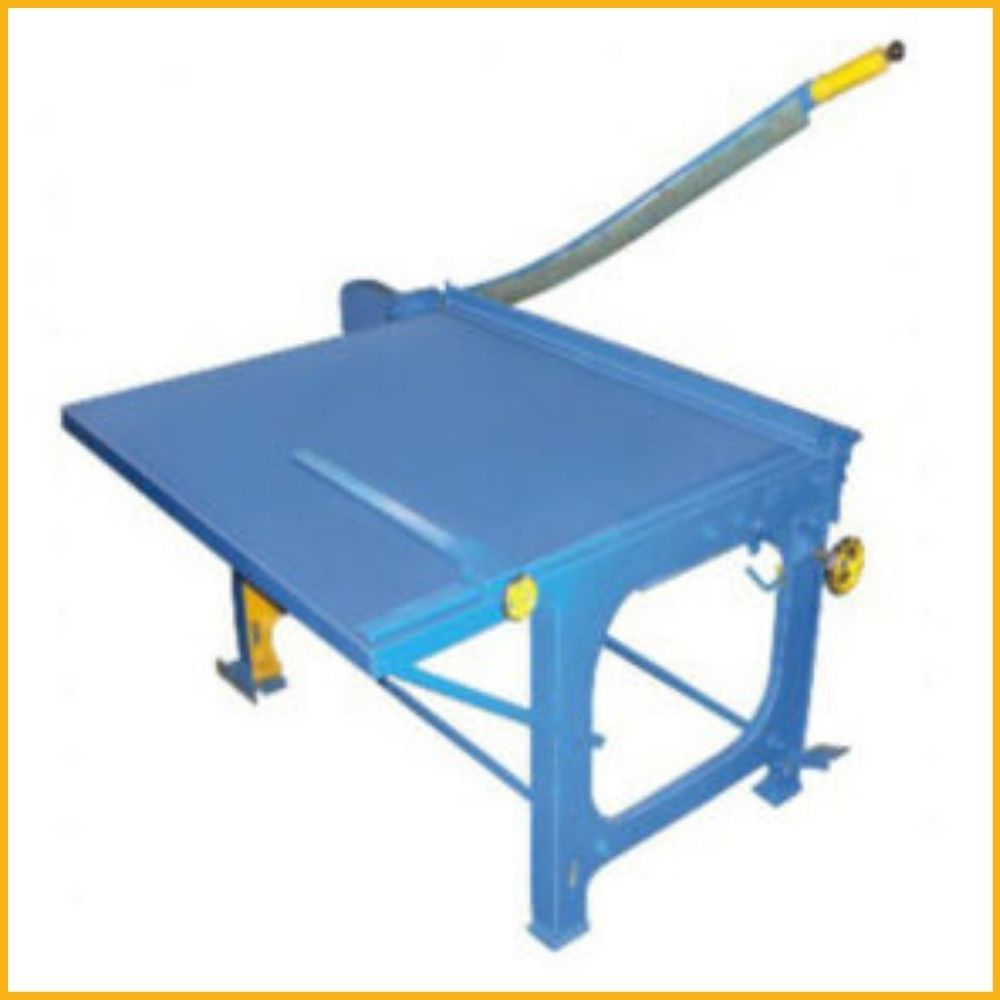 Want to enquire About Our Top Class Board Cutter? Contact Us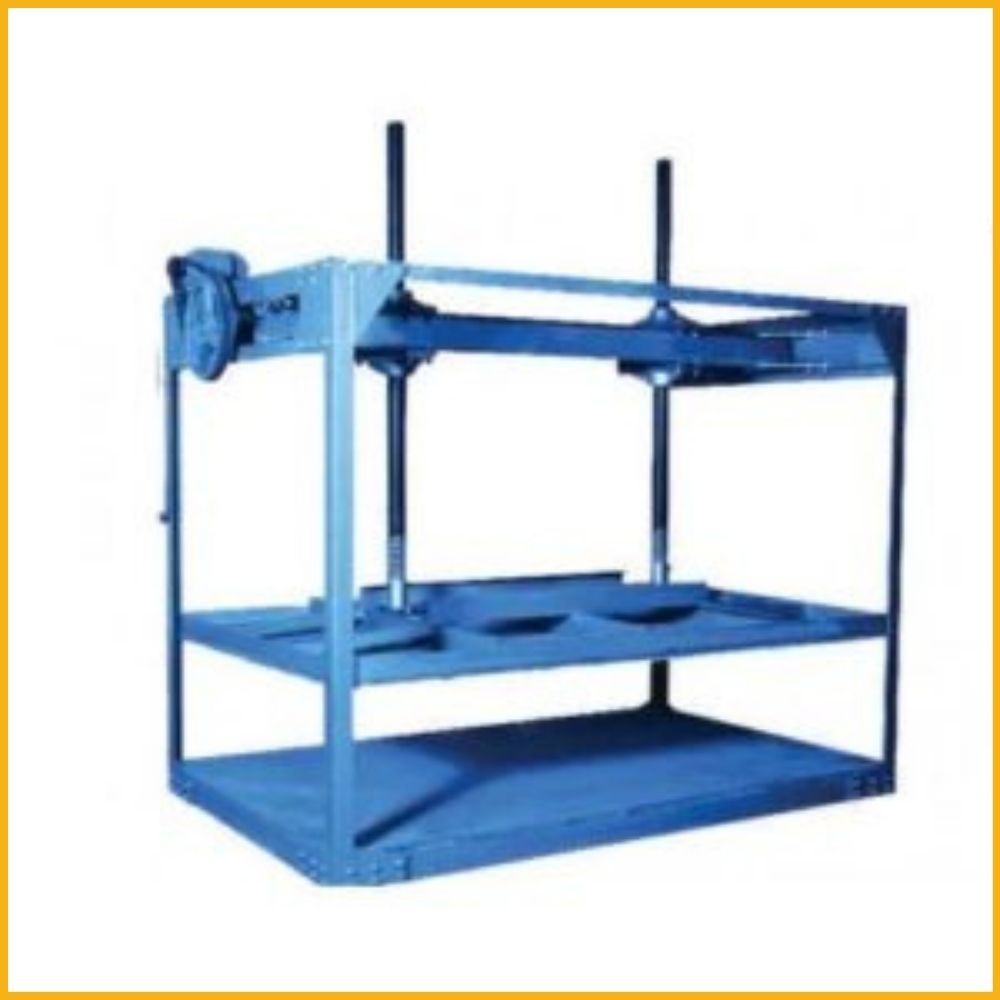 Want to enquire About Our Sheet Pressing Machine? Contact Us
Partition Slotting Machine
Want to enquire About Our Partition Slotting Machine? Contact Us
Leveraging on our large domain experience, we have been able to provide a best quality range of products to our esteemed clients. Some of the vital factors that help us in staying ahead of our counterparts are:
Trusted Supplier On Leading Brands